10 Reasons to Use Process Mining
A business's progress is driven by process automation. In this article, find out what process mining is and how it can benefit your business.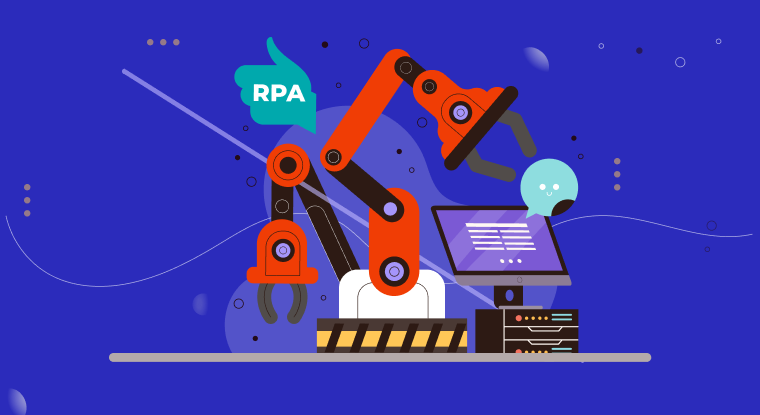 Robotic process automation (RPA) can be a game-changer for small- and medium-sized businesses that want to be able to operate like large enterprises. RPA is a technology that is used to automate repetitive and rule-based human tasks and processes. There are several ways to find and automate these processes, but one of the most effective ways is Process mining. Process mining finds processes for you by turning the data on activities performed in your IT systems into events. These events can be analyzed, improved, and turned into process maps, which can be used in your automation planning. If this simplified definition has provided you with more questions than answers, read on to learn about how these technologies complement each other and the reasons to use Process mining in your organization.
What Does Process Mining Do for Robotic Process Automation?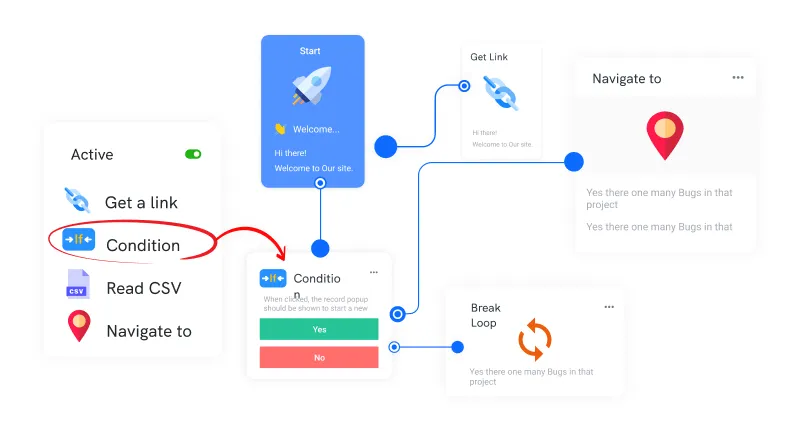 To accomplish robotic process automation, organizations are normally interested in the To-Be state of business processes. Process mining focuses on the As-Is state, which opens up a whole new opportunity for better process automation. For instance, your As-Is state may not be what it should be. You may have deviations, inefficiencies, or errors in your current processes. Process mining will help you determine these potential issues, and provide a process map as a guide for your bots to do what they do. Process mining takes all of the activities performed within IT systems, by both people and robots, and creates event logs. These event logs are used to show the end-to-end processes so you can automate them better. Any digitized processes, preferably ones that do include some unstructured work, can be candidates for Process mining. If you're still not convinced, here are 10 reasons why you should use Process mining in your organization:
Reasons to Use Process Mining
1. Analyzes All Processes
Process mining will allow you to analyze all of your processes at one time across the enterprise. This can save considerable time and effort by not only finding them for you but by providing you with a larger number of processes to automate.

2. Analyzes Processes More Accurately
Process mining will allow for a more accurate analysis of your processes so that you will be able to automate them precisely as they should be. The benefit of Process mining is that it minimizes the risk of human error, and processes will be determined and communicated completely accurately.
3. Finds Issues
By initiating process mining, it will be much easier to determine if there are any issues within your processes such as bottlenecks, inefficiencies, or deviations. Once issues are found, they can be corrected and processes will ultimately be better once automated.
4. Continuous Monitoring of Processes
Process mining will also take place continuously so your processes can be constantly monitored. With the ability to monitor processes continuously, you can also measure the improvements you've made since finding and fixing any issues.
5. Helps with Compliance
Using process mining allows you to ensure processes remain compliant with policies and standards. You are also able to keep audit trails that can help with any questions of compliance if they were to come up.
6. Usable in Any Industry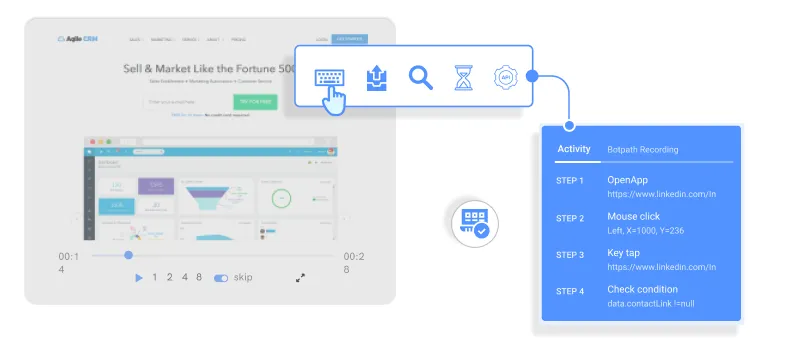 Process mining isn't just useful to a handful of companies. It is a technology that can help any industry find and automate their processes quickly and easily.
7. Usable Across the Organization
It's also a usable technology across departments making it more worth your money. Plus, you'll be able to determine process inefficiencies across departments and improve them.
8. Makes the Most Out of Existing Data
No need to start from scratch to determine your processes and how to automate them with intelligent automation. Process mining takes your already collected existing data and gives you all of the results you need to start your robotic process automation initiatives. have numerous apps to choose from to make your workplace more efficient.
9. Make Fact-based Decisions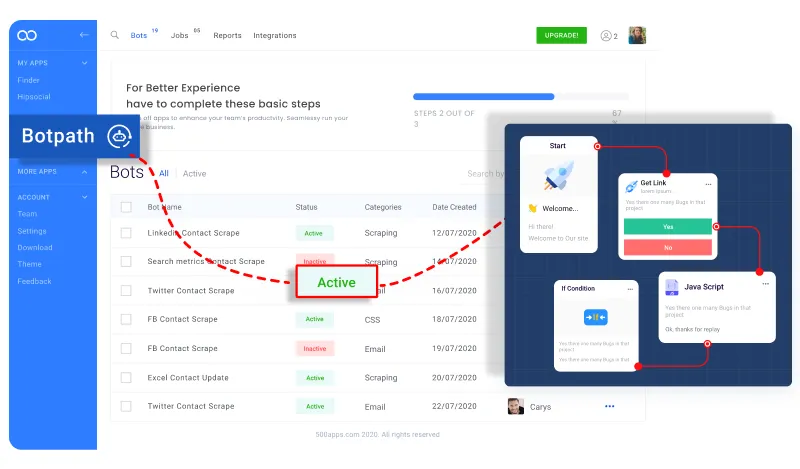 No need to rely on assumptions. Process mining gives you the facts to help you understand and improve your processes so you know you are making the right decisions, and so will your superiors.
10. Once Processes are Mined, RPA is Easy
As we've already established, robotic process automation can be a game-changer for many organizations. Using process mining to initiate RPA will take the guesswork out of defining processes so you can focus on the next step...automating your repetitive and mundane tasks so you can work on more important tasks. This is where Botpath can help. Botpath is RPA software that will help you build and train your bots to automate tasks easily. Plus, once your process mining has ceased and you want to automate new processes, Botpath will let you record your activity to create workflows to automate.
Conclusion
Imagine a world where you can have your repetitive processes done for you and a way to find those processes quickly and easily? That's exactly what process mining can do when put to use with your robotic process automation initiatives. Implementing cost-effective solutions such as Botpath makes it even more worthwhile. And, as part of the 500apps Infinity Suite of workplace productivity apps, you'll have numerous choices that will step up your productivity even further. Process mining and rpa software don't have to go hand-in-hand, but they complement each other well enough that it's worth exploring. The 10 reasons listed here will help you determine whether or not it is right for your organization.
Why Botpath?
#1
Automated Repetitive Tasks
#2
End-to-End Bot Development
#3
Customized Bot Builder
#4
Unlimited Automated Workflows Management
#5
Automated Data Extraction
#6
Workflows Recording Management
#7
Rule-based Process Automation
#8
Seamless Data Management
#9
Unbelievable pricing - the lowest you will ever find
#10
Everything your business needs - 50 apps, 24/5 support and 99.95% uptime
Join the SaaS Revolution
All-in-One Suite of 50 apps

Unbelievable pricing - $14.99/user

24/5 Chat, Phone and Email Support